It is increasingly common to go on a trip and forget about the camera in favor of the smartphone. And it is not for less because with the technological advancement of these smartphones already there is little left to envy to the old digital cameras. Pictures taken from most smartphones have high quality and can easily be enhanced with a photo enhancer tool. Below is the list of advantages of photographing with a smartphone;
Comfort and simplicity

Opportunity

Immediateness

Instant Editing

Information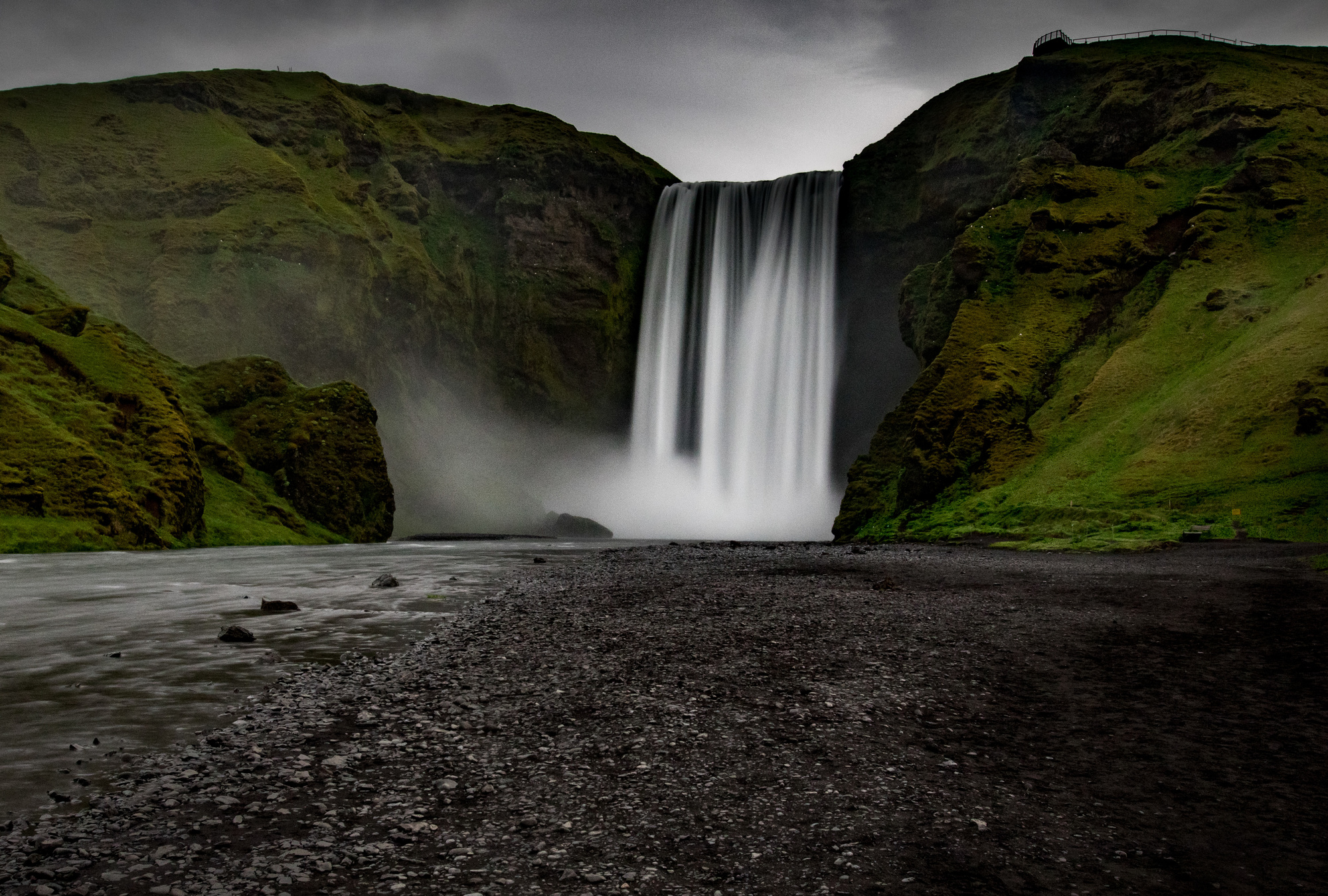 Advantages Of Photographing With A Smartphone
1. Comfort And Simplicity
They are two but it counts as one, and that is that no one can deny it. A smartphone is a thousand times more comfortable to carry and use, than a camera either SLR or a compact. Why? Because it removes one more package from the backpack, in addition to the size, is reduced considerably as well as its weight. Also, we always carry the phone on so when we see something we just have to turn it on and PHOTO!.
2. Opportunity
To make great photos, what is important is what is photographed, and for this the camera, we consider, is in second place. Taking pictures with your mobile gives you the opportunity to capture anything at an exact moment. We will not ignore that the quality is not the same as in a DSLR camera we believe that a photo is much more than the camera with which it is photographed.
3. Immediateness
Who uses their mobile to photograph can do it casually or habitually. Anyway, a photo made with the mobile allows us to share it instantly with other people. For example in some smartphones, you can make the photo from the camera app itself and your friends have it at the moment. That speed nowadays is fundamental, and against conventional cameras, you have to wait to turn them into a computer to have them.
4. Instant Edition
In the same way that you have to wait to dump the photos on the computer with a digital camera, with the editing passes the same. On the other hand, when doing photography from the mobile everything is stored in it, and you can edit the photos at the moment, or even add photo retouching while you are doing them. The good thing is that there are thousands of applications and in this way, each user can choose what best suits their tastes: manual retouching, filters, effects or you can opt for auto picture enhancers that think for itself and makes your photo a top notch in matter or seconds.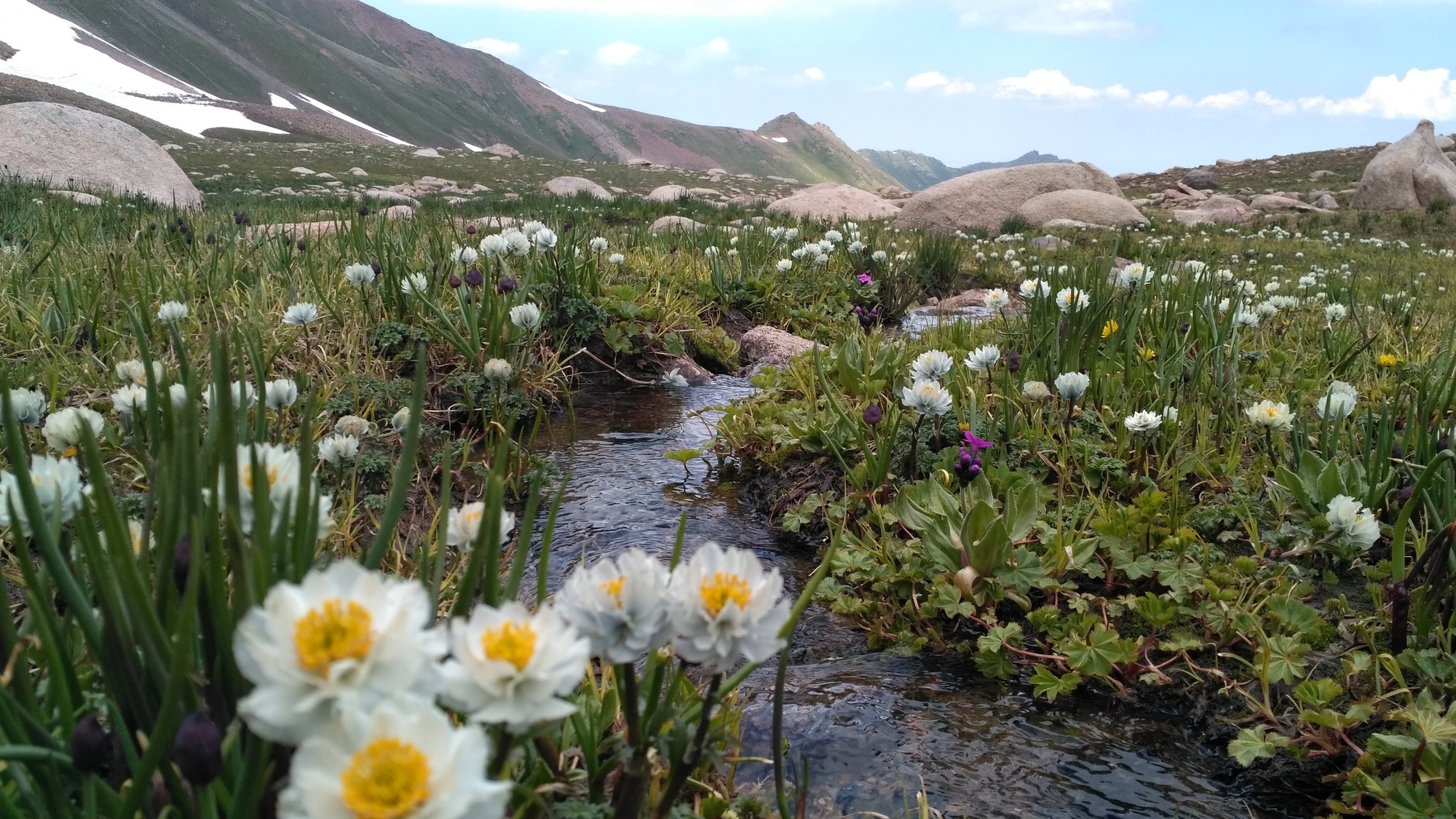 5. Information
How many photos do we have on our mobile? More than 500, safe and all of them done in one place and at a time. The good thing about taking photos from the smartphone is that you can geolocate them and know exactly where you were at the time you made them. It goes without saying that a conventional camera does not have GPS so you have to do it manually.